If you have any questions, would like more information, or you would like to schedule a free in-home consultation, please reach out to us right away! Our friendly, caring staff is here to provide you with the best possible service in the Middle Georgia area and surrounding counties.
Angelic Hearts Home Care
4900 Mercer University Drive, Ste 2
Macon, GA 31210
Phone: (478) 845-3389
Fax: (470) 695-0467 
Office Hours:
Mon~Fri: 8AM to 5PM by office phone, email, or stopping in at the office.
After Hours and weekends, by cell phone or email.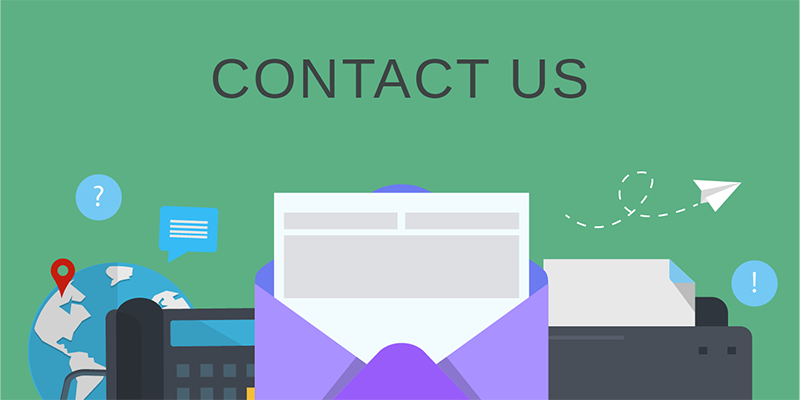 Angelic Hearts Home Care strive to provide the best possible care in a customer friendly manner. If you feel that you have a complaint, concern, or grievance, please contact us at (478) 845-3389.  You may also submit your concern online by completing the online complaint/ grievance form You have the right to make a complaint without fear of reprisal. Angelic Hearts Home Care encourage open communication to provide you/your family member with the best possible care.